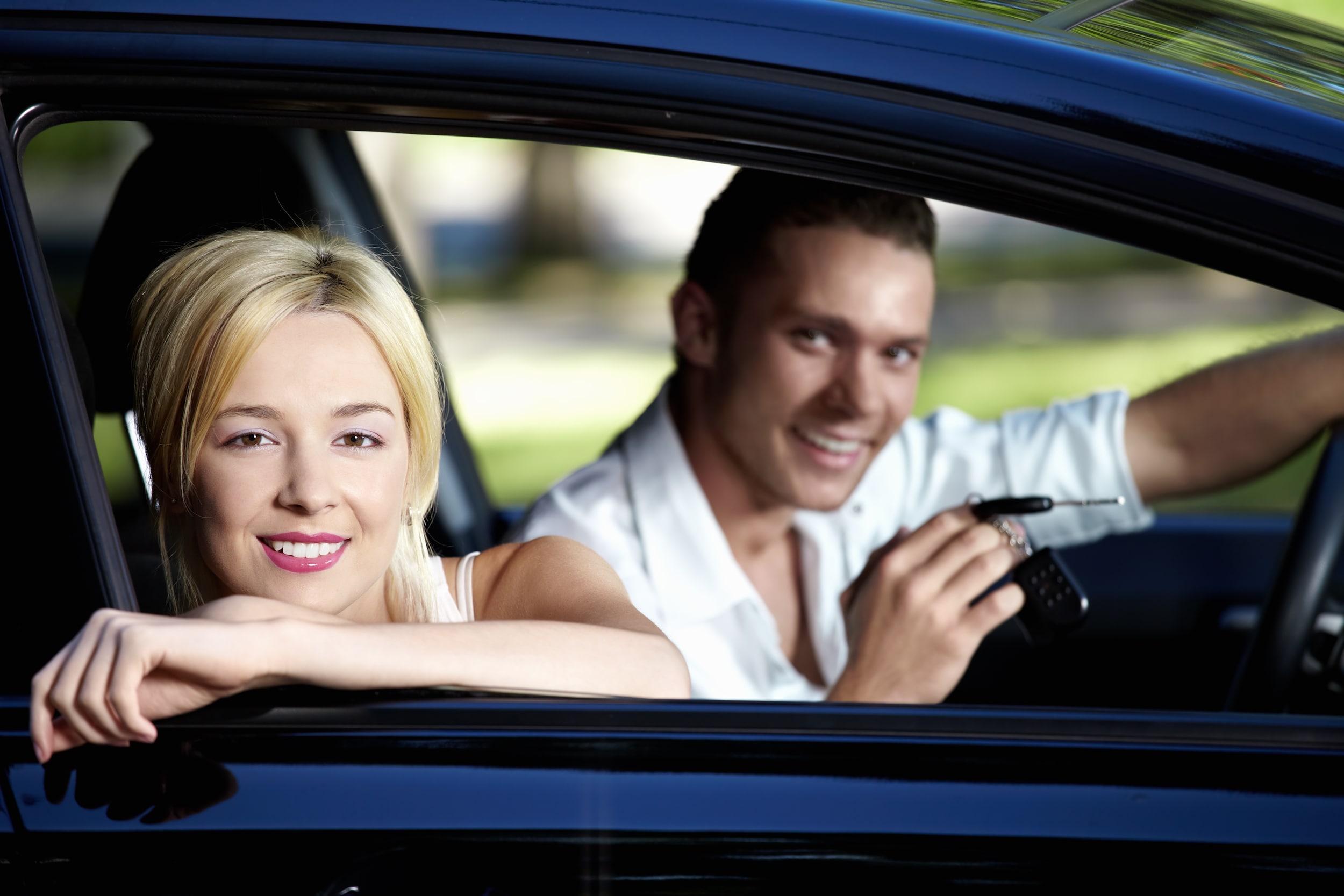 If you're shopping for your next new car, truck or SUV, then you'll probably be thinking about whether you should buy or lease. Buying might seem like the obvious choice, but for many, the lower monthly payments and lower upfront costs that come with leasing may be the more ideal choice. To find out if leasing is right for you, take a look at the many benefits of leasing below.
Lower Monthly Payments
One of the most popular benefits of leasing is the lower monthly payments. Basically, when you lease, you'll only be paying a monthly fee on the car's residual value, i.e. the percentage of what the car will be worth at the end of the leasing term. This results in a lower monthly payment than what you might find when buying, which means you might be able to afford a new Nissan car in Phoenix that would have normally been out of your price range.
Lower Upfront Costs
When buying a new or used car, it's best to have at least a little bit of money saved up for a down payment. Down payments for leases, however, are usually very small or nonexistent, depending on the kind of car you want to lease. This means that you don't have to save up as much money in order to get the car of your dreams.
Lower Maintenance and Repair Costs
Because most leases are for new cars, drivers are usually covered under the car's warranty. New car warranties are great for the general repair work that goes into the first few years of a car's life, and since most leases don't go past three years (when most warranties end), you most likely won't have large out-of-pocket maintenance costs during your time with the vehicle.
Easy Trade-In Process
When your lease is up, and if you haven't gone over the predetermined miles and there isn't any out of the ordinary wear-and-tear on the vehicle, then in most circumstances you'll be able to just walk away from the car. You will have the option to buy the car or trade it in for another lease, but you won't have to worry about finding a buyer.
These are just a few of the many benefits of leasing your next new Nissan car. To find out more about the many leasing offers we have now at ABC Nissan, visit us at our Phoenix Nissan dealership today!
If you're looking to lease a vehicle in Phoenix, check out our awesome selection. We carry popular vehicles to lease like the Rogue and more! If you're already leasing, check out your lease return options!