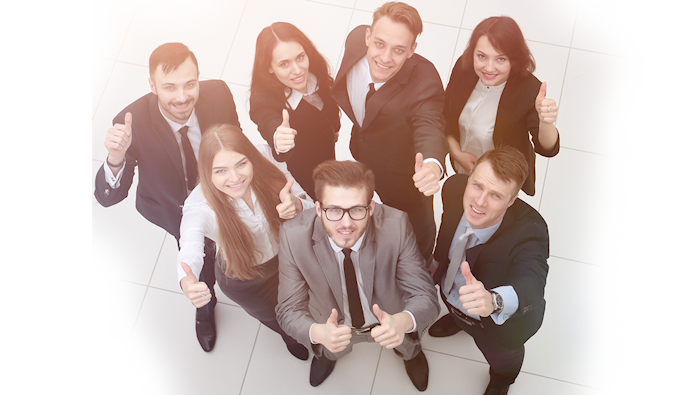 Nissan Job Opportunities Near Me
ABC Nissan has positions open for talented car salesmen and saleswomen. If you are in the Phoenix area and are ready to join a professional team that has fun while at work and has the skills necessary to sell cars, we want to talk to you. We value our employees and ensure they have every opportunity to grow within the company. If you are ready to find more than just a job, ABC Nissan can offer you a rewarding career that has all the ingredients for an amazing position.
Why Join Our Winning Team?
When you join the ABC Nissan sales team, you're joining a group of professional men and women who appreciate their jobs and the role they play in the community. Our salesmen do far more than sell cars; they help the community. Nothing is more rewarding than helping someone get a great new or used car of their own. As a car sales agent, that is your daily job. You'll be one of the first people to see the latest edition cars, trucks, and SUVs, and bragging about what you've seen is always fun. Our car sales agents earn lucrative money and great benefits while working in a fun environment. If you have the talents that are necessary to be a great car salesman, it is time to talk.
Dealership Positions and Careers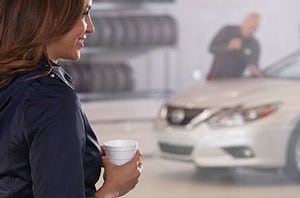 Not everyone enjoys selling cars and we understand that it is not everyone's cup of tea. We have many car dealership positions available in addition to car sales jobs. If you want to work inside the auto repair shop as a service technician, have dreams of working as a customer service agent, or even want to learn more about automotive management positions, we encourage you to click the link below to see our list of available positions and apply for any that you feel you're a match to fill. If your skills match what we want for our team, we'll quickly get in touch with you.
Click the 'Apply Now' tab to get started. It is easy to submit your application for consideration for a position at ABC Nissan.
Hours
Monday

8:00 am - 9:00 pm

Tuesday

8:00 am - 9:00 pm

Wednesday

8:00 am - 9:00 pm

Thursday

8:00 am - 9:00 pm

Friday

8:00 am - 9:00 pm

Saturday

8:00 am - 9:00 pm

Sunday

10:00 am - 7:00pm