ABC Nissan Makes Shopping Online Easy
ABC Nissan is proud to offer ABC Pre-Check. With its suite of useful time-saving tools, you can complete most aspects of the car buying process online. From getting a vehicle trade-in appraisal to applying for financing and even putting down a deposit, there are many aspects you can take care of online at a pace that's most convenient for your needs.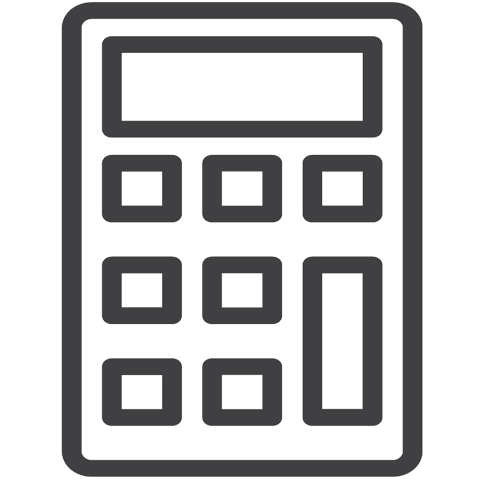 Calculate Your Payment
The first step in any car buying process is figuring out your budget. When you use ABC Pre-Check, you can easily calculate payments online to figure out what works best for your particular financial needs. With the ability to enter your estimated credit score, interest rate, cash down and term, you'll see what payment options are available to you and get accurate estimates. This makes buying a Nissan online a great convenience. The tool also works for used cars as well, so if there's a pre-owned car from another manufacturer that you're interested in, ABC Pre-Check is still available for you to use.

Find the Value of your Trade
One of the best parts about shopping at ABC Nissan is the convenience of being able to easily trade in your current ride with a purchase. If you've been curious about how to buy a car online, this is one of the most important and time-saving parts of the process. We provide an online trade-in estimate tool to give you a quote for how much your vehicle is likely worth. Provide accurate information regarding the condition of the vehicle and you should get an accurate quote.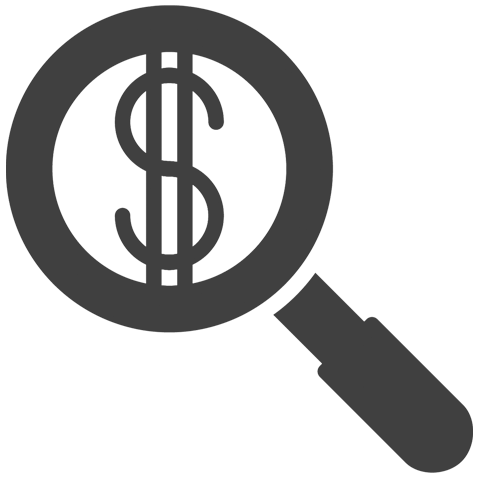 Apply for Vehicle Financing
Another convenient feature of our website is the secure online financing process. You can obtain financing for that new or used car loan without compromising your online security. Our network of financial partners has helped people obtain a vehicle with all levels of credit from bad to the best credit. When buying a car online, this is probably the step that will save you the most time at the dealership. You can also choose to pre-qualify for credit online if you're worried about your creditworthiness.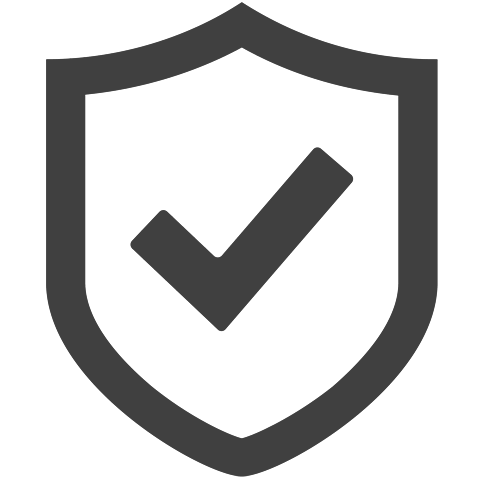 The Scoop on Mechanical Protection Plans
When you are decided on the vehicle that you want, it is time to guarantee the value of that investment by purchasing additional warranty protections. There are numerous MPP contracts that cover issues beyond what the manufacturer will cover, as well as plans that cover parts on used cars that are no longer under warranty. Purchasing a Mechanical Protection Plan (MPP) comes with a number of bonus benefits as well. Depending on the plan you select, several services are available, including emergency help message relay, key replacement or repair, a reward for return after a theft, driver's valet services and roadside assistance. The comprehensive roadside assistance guarantees you help if you lock yourself out of the vehicle if your battery dies, if a tire goes flat, if you need a tow truck, and even when you run out of fuel. This is the kind of reassurance you need when you buy new or used cars online.

Schedule a Test Drive
The great part about our online shopping platform is that it also streamlines the experience you'll have at the dealership. After finding the vehicle that interests you the most, you can easily schedule an appointment with ABC Nissan online to take a test drive, and then sign the final paperwork if you're ready. By scheduling your test drive in advance, you can make sure the vehicle is ready and prepped to go at a time that's most suitable for you.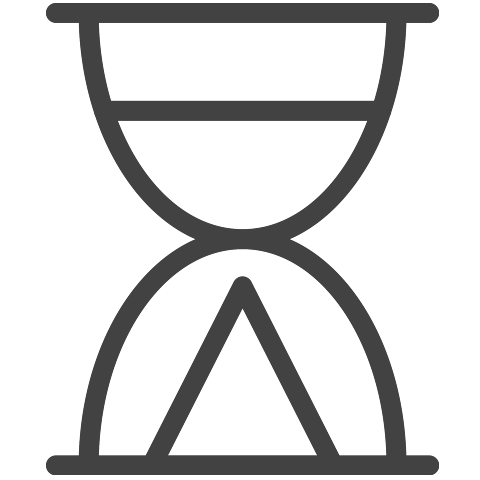 Reserve the Vehicle You Want
If you've found the right vehicle at the right price, but you're worried about someone else getting it, you may want to put a small deposit down towards the vehicle. You can easily do this online and we'll hold the vehicle for you as a courtesy. The average vehicle only stays on the lot for 30 days, which makes this service highly valuable.
Using our online tools can make buying a Nissan online incredibly easy. Once again, ABC Pre-Check is also available to use on our entire inventory, so if you have your eye on a used car from another manufacturer, you can still utilize these handy tools. If you have any questions about how to buy a car online, we are happy to answer. ABC Nissan is dedicated to making sure you get into the vehicle that's right for you while providing a more streamlined online and in-store experience.
In addition to these tools, we also offer Nissan reviews and 3rd-party comparisons to help you through the research phase of the car buying process. Not sure which Nissan is right for you? Check out our reviews to learn about the lineup.
Car Buying Questions
* Indicates a required field