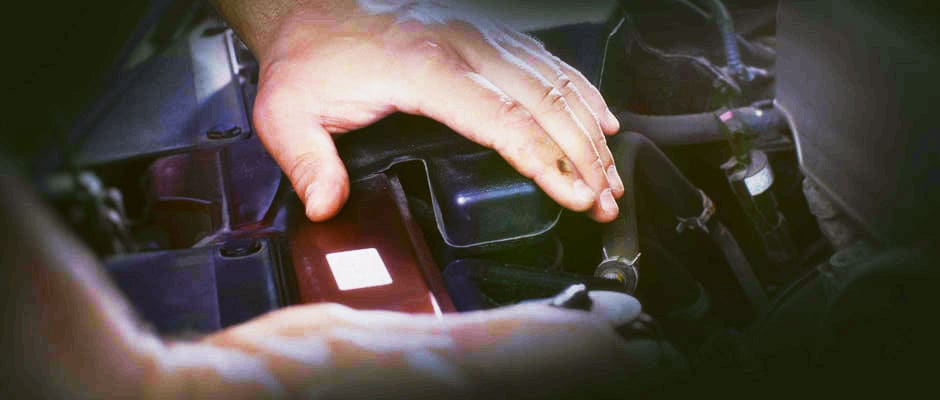 How Can I Prevent Costly Repairs to My Nissan?
Preventative maintenance is the key to extending the life of any automobile. Nissan vehicles are built to last you for decades if maintained. The complexity of automotive repairs and maintenance makes it imperative to choose a certified mechanic. The specialized electronics and complex mechanical systems should be tended to be well-trained, factory technicians who have the right tools and parts to correctly fix your vehicle. In addition, it's also very important for you to make sure you bring your vehicle in for service when needed.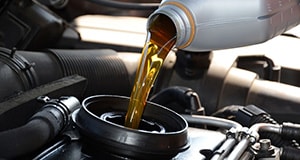 The service interval schedule below provides a general outline of Nissan's recommended maintenance schedule. You should consult your owner's manual or call our service center for specific instructions on keeping your Nissan rolling like a new vehicle up to and beyond the 10+ year mark.
15,000-Mile Service
At this young age, your Nissan should not have any major service needs. A routine oil change, tire rotation and cabin filter replacement should be all that are required at this service interval. We'll also perform an inspection to ensure other vehicle systems and parts are fairing well.
30,000-Mile Service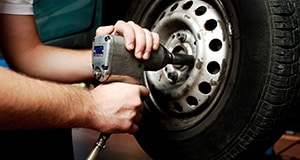 The 30,000-mile service is an important one. A lot of things may have occurred at this point. We'll check the spark plugs to see if they're in need of replacement. Also, after about 2 or 3 years the brake fluid will have absorbed debris and moisture. In order to ensure proper braking performance and prevent corrosion, a full brake system flush will likely need to be performed by one of our qualified professionals.
In addition, air filters typically need to be checked and replaced if they have accumulated soot. All the major systems in your vehicle have to receive some attention to ensure they are performing up to factory specifications, including a comprehensive check on ball joints, axles, tie rods and other high wear components. We'll also perform a computer diagnostic to alert you to problems that are developing even if they have not triggered a check engine light.
60,000-Mile Service
The brakes and car battery may be approaching the end of their lifespan at this juncture. The thickness of rotors and pads should be carefully examined. Pulsing in the pedal is an indication that the rotors are warped and that replacement is required. The shock absorbers should be checked for damage to the boots and signs of corrosion. The battery may not be holding a charge as well as it used to or may otherwise be corroded and leaking. This is especially true if it's been exposed to some hard winters or extreme heat.
You should also have your tires swapped with new tires even if they have decent tread, as the quality of the rubber may have deteriorated over time. In addition, suspension and steering components should also be checked to ensure their integrity.
90,000-Mile Service
The timing belt should have been checked and changed by this point in most vehicles. The sunroof should be checked and regreased. The hinges, door latches, locks, and trunk should all be lubricated. All the service done at the previous inspections should be carried out again. Even platinum spark plugs should be changed at this point.
For more details about your Nissan Sentra, Altima, Rogue or Pathfinder's maintenance schedule, as well as any other model in the lineup, please consult your owner's manual or contact ABC Nissan for further information.