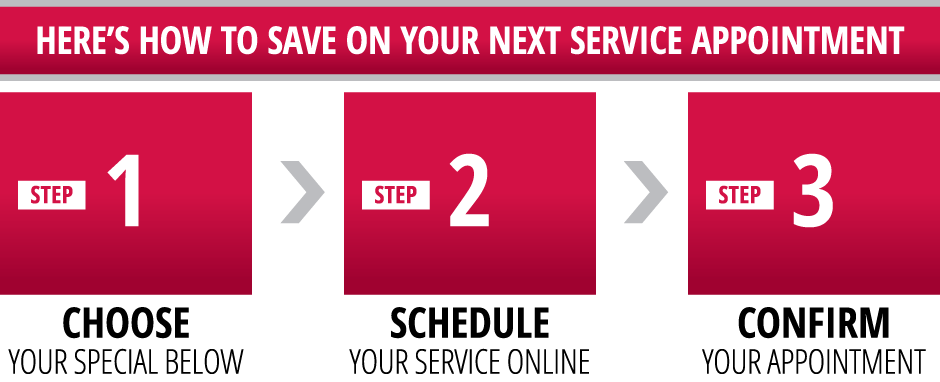 Nissan Service Coupons in Phoenix, AZ
Maintaining your Nissan is probably very important to you. As you probably already know, keeping up with maintenance on your vehicle is critical if you want to prevent future repair issues and save yourself some money in the long run. Plus, certain types of vehicle maintenance, such as making sure that your brakes are changed when necessary, can help you ensure that your vehicle is safe to operate as well.
If you're like many vehicle owners, though, you could be wondering if there is anything that you can do to help you save on the cost of vehicle maintenance. That's something that we can assist you with. Here on our website, we have a variety of car service coupons available that can help you save money on our already affordable prices. Also, make sure that you remember to come back and check our coupons next time that you need to have maintenance done on your vehicle. We add new coupons on a regular basis, so you can find new savings opportunities later on by checking back.
Do You Always Use OEM Parts?
Quality of service is very important to us at our dealership. All of the technicians who provide maintenance services here are certified and are fully knowledgeable when it comes to providing maintenance and repair on Nissan vehicles and vehicles from other manufacturers. In addition to having technicians who know what they are doing, we also have a focus on using quality parts. We always use OEM parts that are made specifically for your vehicle rather than aftermarket parts.
We're here to help you with all of your vehicle maintenance needs. Give us a call to find out more. You can also check out our website later to see our new car service coupons.