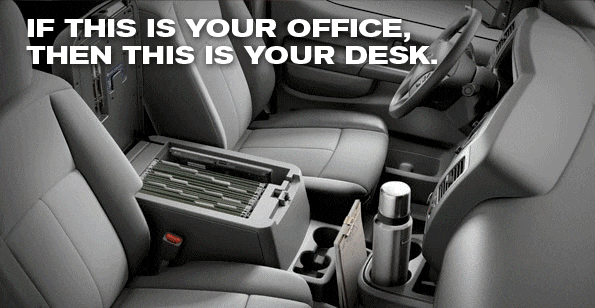 Nissan Commercial Vehicle Lineup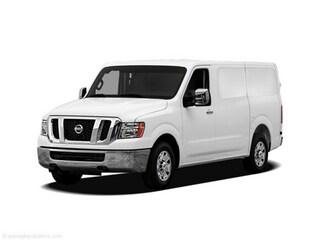 ABC Nissan is electrified to be the foremost point for the Nissan NV 2500 in Arizona. ABC Nissan is a Phoenix Nissan dealership and carries an inventory of New Nissan NV 2500 and top quality, high value used Nissan NV 2500s and other cars & trucks.
When buyers compare the Nissan NV 2500 to other offerings from Ford, Chevrolet and GMC, the Nissan NV 2500 shines as the most fun-to-drive. Nissan NV 2500 owners have found this affordable van's crisp handling and lively acceleration to be reason enough to choose it above the competition. Read more about the NV 2500...
Nissan NV 1500 | Showroom | Inventory
Nissan NV 2500 | Showroom | Inventory
Nissan NV 3500 | Showroom | Inventory