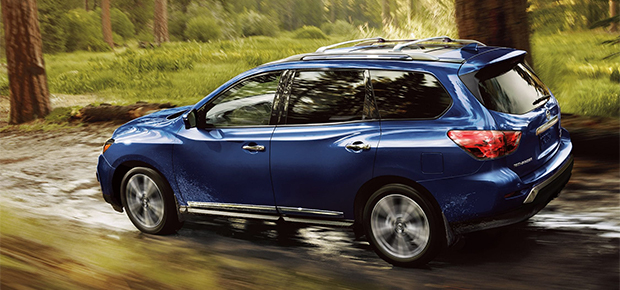 When you lease a car instead of buying it, you can enjoy the same perks of a new car but without the hassle of ownership. Leasing a new car lets you drive the same Frontier, Pathfinder, Altima, or any other Nissan, but at a lower rate. At the end of the lease term, you also have the option of returning the car or renewing your lease to continue driving it for a longer period of time. If you're ready to keep a lease going on your car, don't hesitate to contact our dealership to schedule a time for us to inspect your car and discuss your options. If you're looking to lease a new Nissan, you can certainly ask us about that opportunity as well.
Renew Your Lease With a New Vehicle
Perhaps you've always admired a Nissan Rogue, Altima, or Sentra. Now that you finally have a chance to drive one, you're not quite ready to give it up! If so, ask us about our lease renewal program. There are many advantages to leasing a car that you'll soon discover. This includes making minimal monthly car payments, having the advantage of driving a low-mileage car and paying less for maintenance and repairs. If a lease sounds like an enticing deal to you, don't hesitate to contact our dealership. We will gladly show you our inventory and explain the advantages of leasing in detail.
Like Your Current Leased Car? Keep it Going With a Renewal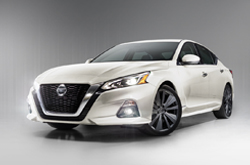 If you've taken out a lease on a car, you know that two or three years go by quickly. But at the end of the lease term, you might not be sure about whether or not to buy a car. If so, don't worry - our lease renewal service lets you continue driving a car you like without worrying about paying for a new car. You can continue making monthly payments and driving a car you're comfortable with until you make a decision.
Want to Purchase Your Leased Vehicle?
On the other hand, you may decide that you're ready to buy the car when the lease expires. If so, we'll give you a quote for the remaining cost. Sometimes you can get good deals on buying a car that you've leased previously from a dealership. If you're ready to own your car, contact our dealership when your lease is coming to an end.