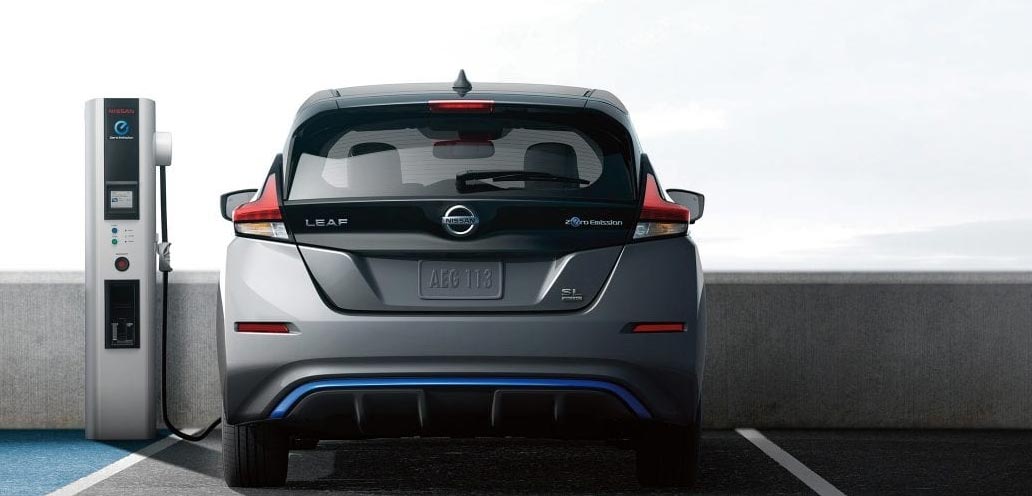 The Nissan Leaf Purchase is Eligible
At ABC Nissan, our staff is often asked if the full tax credit for electric vehicles is still available. There's confusion because some electric automakers are no longer eligible for the full amount. Rest assured, a 2019 Nissan Leaf purchase is eligible for the full $7,500 credit.
The tax credit was designed to encourage shoppers to consider electric cars. In particular, it favors all-electric vehicles. There are a few more on sale these days, but the Nissan Leaf, one of the originals, is still a major player.
Whereas other manufacturers' electric vehicles may be eligible for a reduced tax credit, these vehicles are no longer eligible for the full $7,500. Shoppers can get $3,750 or $2,500 depending on which vehicle they buy and how it is evaluated by the Internal Revenue Service.
The 2019 Nissan Leaf has managed to maintain its full credit status. Like a return on an investment, shoppers who buy this $29,000 car can get a $7,500 federal tax credit.
A Rechargeable External Source
According to the IRS website, the vehicle must have a 4 kwh battery or greater, and it must be rechargeable by an external source. In addition, it must be less than 14,000 pounds.
The Leaf has two battery choices for 2019. The first is a capable 40 kwh battery that generates 147 horsepower. This swift ride can go up to 150 miles before needing a charge.
Even better, the new Leaf has a 60 kwh battery that can go for 226 miles. Horsepower rises to a remarkable 214.
With either Leaf battery choice, shoppers will find a dressed-up interior with more room on both rows. Nissan has improved the quality of materials and introduced even more modern technologies to the Leaf's menu.
State of the Art Safety Features
Nissan ProPilot offers cruise control like no other before it. This one can hold the lane for you, reducing the need for driver steering. It also slows, goes and stops as necessary in busy traffic. Only Nissan has a system that looks several car lengths ahead, triggering a warning if traffic is stopping. A driver alert system lets you know if your behaviors show signs of distraction or drowsiness.
Eliminating the cost of fuel, the Leaf is an excellent way to control your budget. Furthermore, there's no need for an oil change or an expensive tune-up. This makes the Leaf a very good long-term investment.
Learn more from the staff at ABC Nissan. Put the Leaf $7,500 tax credit to work for you.