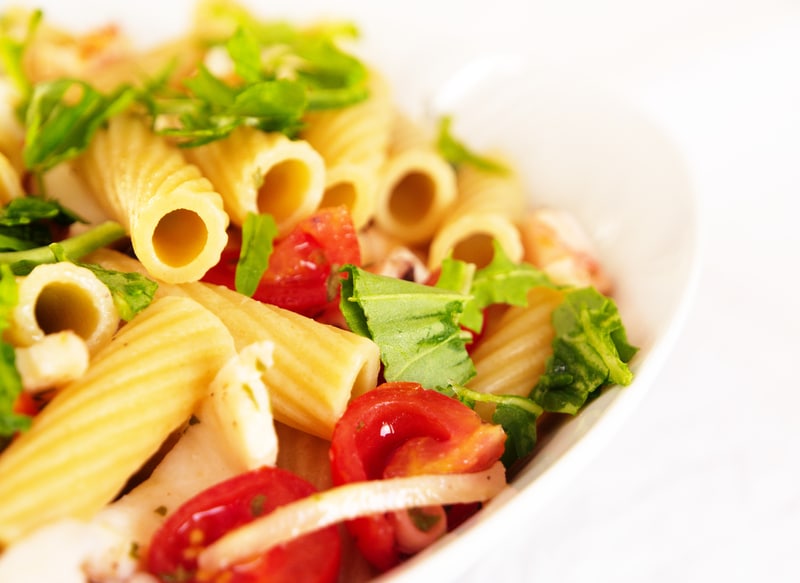 If you're a fan of Italian culture, or even if you just love a good bowl of spaghetti, you'll want to head down to the Italian Festival of Arizona during the weekend of March 25, 2017.
Featuring an exceptional selection of Italian food, music, art and dance, attendees will have the chance to not only revel is this ancient and vibrant culture, but also learn about aspects and areas of Italy's heritage and history they were unaware of.
Among the musical acts at this year's Italian Festival is Vince Chiarelli and Band, as well as Alexa, Ciro Giorgio, The Sicilian Band, and Tre Tenori and the Soprana with Maestro Johan Massaro.
On top of that, guests will be able to sample some truly impressive food selections from vendors, such as Pasta Rea, Guido's, Fabio on Fire, Lulu's Italian Ice, Tutti Santi and Trattoria D'Amico.
"The third annual Italian Festival of Arizona is a two day show celebrating Italian culture, music, food and commerce. Visitors will enjoy authentic Italian cuisine, live music, and can purchase Italian hand crafted items from our vendors. The event opens a window on Italian culture, past and present, through music, arts, food, drinks, and more! We anticipate over 20,000 attendees in 2017," said a recent press release.
To find out more about this year's Italian Festival of Arizona visit them online here!
Italian Festival of Arizona
Where
Scottsdale Civic Center Mall
3939 N Drinkwater Blvd.
Scottsdale, AZ
When
March 25- 26, 2017
Times
Saturday: 11 a.m.-9 p.m.
Sunday: 11 a.m.-5 p.m.
Admission
$10: Online
$15: At the door
Contact
(480) 745-7020