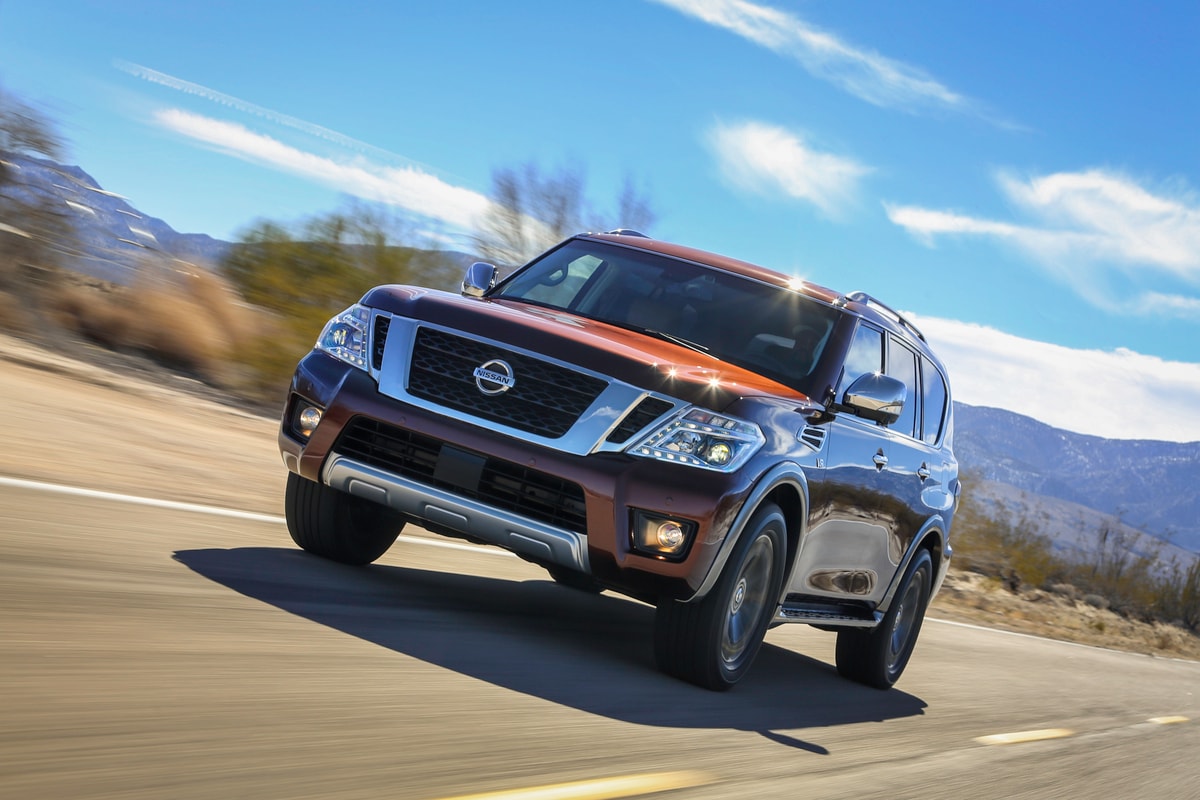 The 2017 Nissan Armada has just been named a winner of Autotrader's "2017 Must Test Drive" awards.
These annual awards are given out by the auto experts at Autotrader, who look for vehicles that "car shoppers must see and experience to believe ... ones that can change the way a consumer perceives the model – or even the entire brand."
All in all, 12 vehicles were honored in Autotrader's list, showcasing some of the leading automobiles on the market today. According to Autotrader staff, the 2017 Armada was chosen for its excellent ride quality and nimble handling, as well as its exceptional cabin materials and technology features. They also liked its off-roading capabilities, which set it apart from the pack.
A Wide Variety of Features
Some of the most exciting features on the new 2017 Nissan Armada, for sale now in Phoenix, is its refreshed exterior, as well as its new 5.6-liter Endurance V8 engine that produces a best-in-class power rating of 390 horsepower. A new seven-speed automatic transmission lends its smooth and agile driving feel to the large SUV as well, giving the Armada that added bit of driving luxury that made it an obvious choice for Autotrader editors.
You can find out more about the 2017 Armada by scheduling a test drive with us at ABC Nissan, located right off of Camelback Road in Central Phoenix!