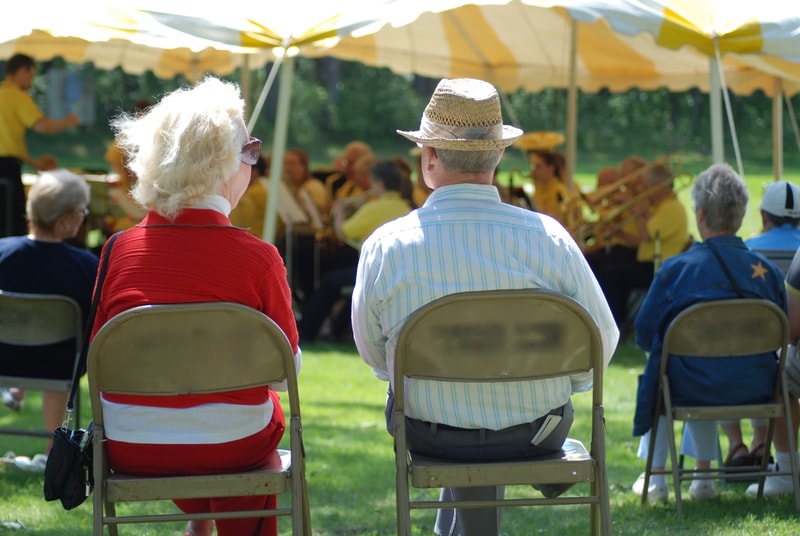 Phoenix Jazz lovers should head down to CityScape in Downtown Phoenix this month to take part in their free Jazz Concert Series.
This series is in celebration of National Jazz Appreciation Month, and will feature several exceptional musicians, including the Anthony Peart Project, Jay Soto and the John Knowlton Trio.
Happening every Tuesday and Thursday morning at 11:30 a.m. throughout the month of April, attendees will be able to sit back and enjoy some of the best examples of this popular musical genre. CityScape is partnering with the International Jazz Day Foundation, which works to bring Jazz-related events to the Phoenix area.
The event will be held in CityScape's Patriot's Park, so be sure to get there early so that you can get a good spot on the lawn to listen to these local Jazz greats.
We hope our neighbors will take advantage of this terrific event happening right here in Phoenix this April!
Jazz Concert Series at CityScape
Performance Schedule
April 4 & 11 – Anthony Peart Project
April 6 & 13 – Renee Patrick Trio
April 18 & 25 – Jay Soto
April 20 & 27 – John Knowlton Trio
Where
CityScape Phoenix
1 E. Washington St.
Phoenix, AZ
When
April 4-27, 2017
Recurrence
Every Tuesday, Thursday
Times
11:30 a.m.-1 p.m.
Admission
Free