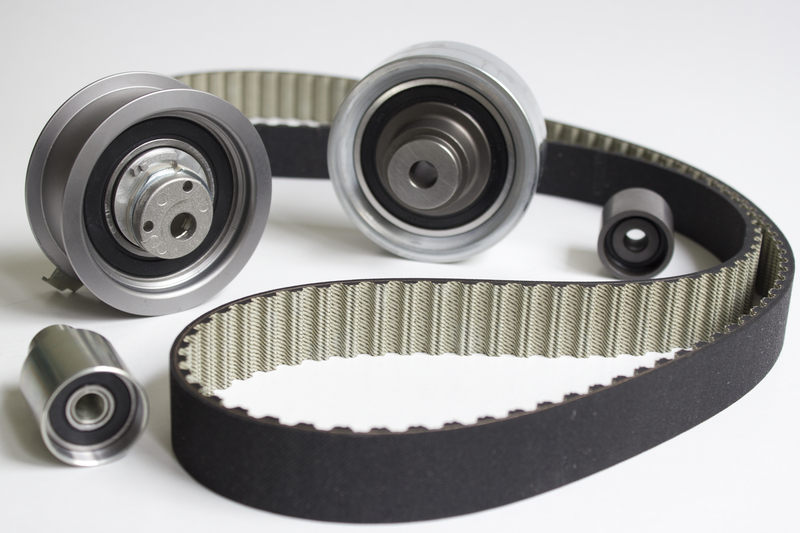 Why Is It Important to Replace My Timing Belt?
The timing belt on your vehicle is part of your engine. It helps to synchronize how your crankshaft rotates within an internal combustion engine. This allows the valves in your engine to open and close properly. With an interference engine, the timing belt will also prevent the piston from striking the valves. As with any part of your car, it's a good idea to have your timing belt inspected and serviced as needed. When your engine and timing belt are functioning correctly, this can lead to prolonged vehicle life. Completely overhauling your engine would be a costly and time-consuming task to take on. It's always a better idea to have a timing belt repaired or replaced before something more major occurs. If you neglect this area of your vehicle, you could experience issues such as premature wear and tear on your timing belt teeth, a noisy belt, or a severe tear that could cause your vehicle to fail.
Timing Belt Replacement Service in Phoenix
When in need of a replaced timing belt, you should utilize certified professionals who understand your vehicle. Our technicians routinely service and replace timing belts. We specialize in Nissan vehicles, but we have the ability to work on all makes and models of vehicles. We want to make sure that all of the work that's applied to your vehicle is done right the first time.
Only Quality OEM Automotive Parts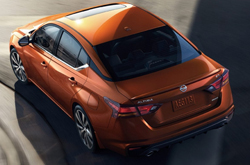 Our dealership only uses high quality OEM parts that come straight from the manufacturer of your vehicle. We don't use aftermarket parts that weren't designed with your vehicle in mind. OEM parts have an appropriate fit for your vehicle model, and they often come with warranties. You'll be able to ensure that the part would be covered if something went wrong again in the future. Aftermarket parts could be made with cheaper materials, and their fit could be a bit off.
If you are concerned with the current condition of your vehicle's timing belt, or know it's time for a replacement, we encourage you to make an appointment with our service center. Our technicians are very experienced in their field of work. We'll make sure your car is taken care of properly and in an efficient manner.
Do you want to know how to prevent costly repairs to your vehicle? Learn more!
Hours
Monday

8:00 am - 9:00 pm

Tuesday

8:00 am - 9:00 pm

Wednesday

8:00 am - 9:00 pm

Thursday

8:00 am - 9:00 pm

Friday

8:00 am - 9:00 pm

Saturday

8:00 am - 9:00 pm

Sunday

10:00 am - 7:00pm