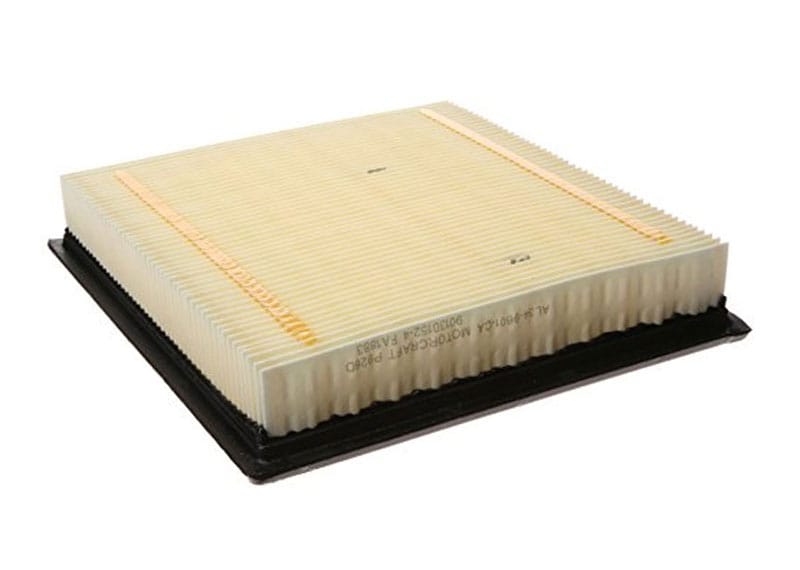 Why It's Important to Replace the Engine Air Filter
Whether you drive a Nissan or another make and model, your engine's air filter will eventually need to be replaced. The air filter for your engine functions much like the air filter in the cabin. Essentially, both air filters circulate fresh air. The main difference is that the air filter for your Nissan's engine traps particles and harmful debris in the air that can otherwise infiltrate your engine and cause more significant damage. If contaminants are allowed to accumulate in the mechanical system, you will eventually start to notice problems. At first, your vehicle may seem sluggish, or the acceleration capabilities might start to decrease. You may notice a drop in fuel economy, too. Any of those issues can indicate that your engine air filter may be clogged and unable to filter debris as it should.
How Often Should I Replace My Engine Air Filter?
Most cars will last about 30,000 miles before they need the air filter changed. However, your car may need to have the air filter replaced as often as every 10,000 or 15,000 miles. When it doubt, be sure to ask an expert mechanic for advice. Sometimes, the engine air filter's physical appearance gives you clues as to whether it should be changed for a new filter. Dark spots, black spots, or other discoloration on its surface means it's likely time for a new one.
Certified Automotive Technicians
Getting your engine's air filter changed as needed and on time is beneficial for the overall health of your engine and car. But bringing your car to knowledgeable mechanics for help is just as essential for the car's prime health. Our dealership offers expert technicians and a dedicated service team to get your car in top shape again. Whether you have a Nissan or a vehicle of a different make, don't hesitate to get in touch with our dealership when your car needs the engine air filter changed.
Only Quality OEM Automotive Parts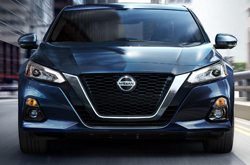 Along with providing experts for your car's top care, we also provide your vehicle with top-notch replacement air filters. The air filters we source for our customers' vehicles are OEM parts. OEM engine air filters are made specifically for the engine of a particular trim and vehicle type. They'll match your car precisely, offering a snug and secure fit that helps your vehicle perform at its best. OEM parts also have a manufacturer's warranty for added assurance.
When you need an engine air filter change, ABC Nissan is here to help. Contact us to schedule a service today.
Hours
Monday

8:00 am - 9:00 pm

Tuesday

8:00 am - 9:00 pm

Wednesday

8:00 am - 9:00 pm

Thursday

8:00 am - 9:00 pm

Friday

8:00 am - 9:00 pm

Saturday

8:00 am - 9:00 pm

Sunday

10:00 am - 7:00pm