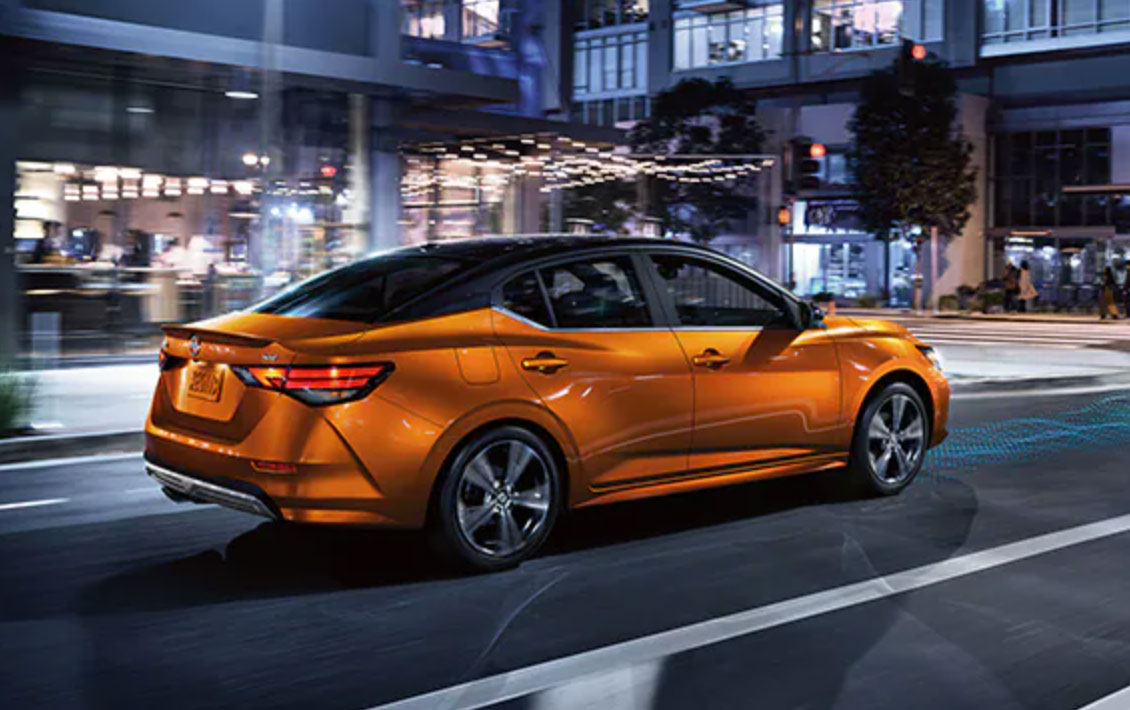 The following instructions teach how to program a 2012 '13 Nissan Leaf key fob (press start) for 2016 and newer Nissan LEAF cars with push-button start. Many people have found that using their old Nissan key fob causes the car to stay in accessory mode rather than turning on normally. The most common way to fix this is by programming the push-button start function of the fob.
This article explains how to program your Nissan Smart Key and Push Start. This procedure works for any Nissan with an Intelligent Key (Smart Key) and Push Start. Here is a list of vehicles that this procedure works for:
• Nissan Altima 2013-2015
• Nissan Teana 2013-2015
• Nissan Murano 2015
• Nissan Rogue 2013-2015
• Nissan Maxima 2016
• Nissan Pathfinder 2013-2015
• Nissan Sentra 2016-2017
• Nissan Titan 2016-2017

The critical fobs in many Nissans are user-programmable, which means you can program them yourself to lock and unlock your car doors. You can also program it to turn on your car's engine by pressing the "Start" button. You do not need to take your vehicle to the dealer or an auto locksmith for programming to occur. All you need is a new or existing programmed key and five minutes. The entire process is done by inserting your key into the vehicle's ignition and turning it twice within five seconds.
How to program a Nissan remote key fob
• Insert and remove the key from the ignition switch twice within five seconds, with the fourth key cycle being left in the ignition switch.
• The security light will flash once indicating programming mode has been entered.
• Within 20 seconds, press any button on each of up to four transmitters you wish to program.
• The security light will turn off after the last transmitter has been programmed. This indicates programming is complete.
How to program a new Nissan fob:
• Turn the ignition switch to OFF.
• Insert the programmed key into the ignition cylinder and turn it ON. (within 5 sec)
Within 30 seconds of turning ON, push and hold down both the LOCK and UNLOCK buttons at the same time for 1 second on each remote you wish to program. Do not complete a remote until all have been programmed this way. It may be necessary to repeat this step. The exact sequence must be followed when programming remotes.
Visit our dealership
If you'd like to learn how our friendly and knowledgeable staff can assist with any other automotive needs you may have, we are here for you. Visit us in person at our dealership to schedule your service today. We look forward to working with you!