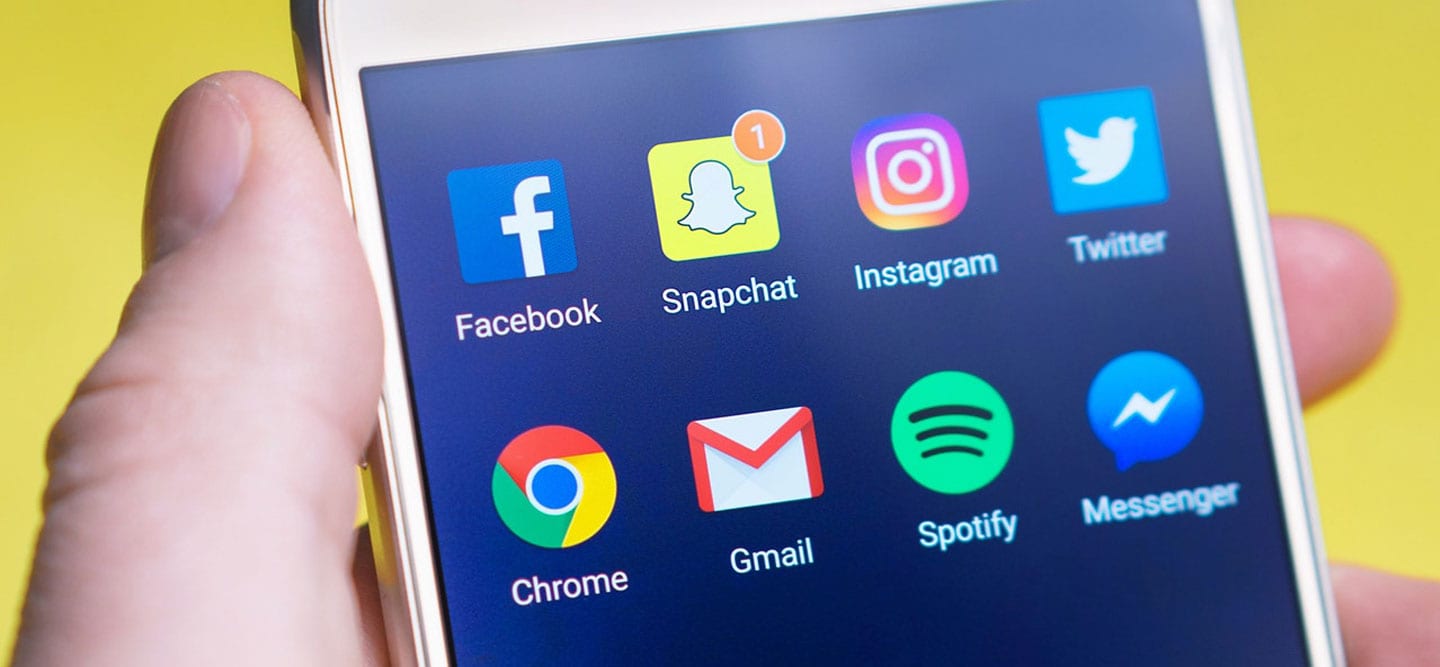 Most communities in the United States have implemented social distancing as recommended by the CDC and a large number of people have started to feel isolated. Since there are limitations on social gatherings, you may find yourself spending a lot of time at home alone, which can be difficult. People all around the world are struggling with this issue. Check out the information below with five things you can do while social distancing.
1. Enjoy self-care practices
Sometimes people feel like taking care of themselves is selfish, when it's just the opposite. For you to serve others, you must first take care of yourself. This is precisely why self-care practices are so important during this challenging time in the world. One way to take care of yourself is to meditate. This is a great way to release tension and live in the present so that you don't stress too much about the future. There are many free resources online that can help you learn how to meditate.
2. Connect with people virtually
Everything in the world is changing and it's causing a lot of people to struggle. During this time of isolation, it can be a good opportunity to reach out to someone beyond your social circle. Human interaction is important and there are likely individuals from your past that would love to hear from you. You can even reach out to acquaintances and simply let them know that you were thinking about them. FaceTime and other face-to-face chatting platforms are great tools to use when connecting with people virtually.
3. Take time to learn a new skill
There are many new skills that you can learn and have fun in the process. Perhaps you want to learn how to bake a cake or meditate. There are online courses that you can take for very little money. You can even find some tutorials for free. The options are endless.
4. Limit the amount of news you watch
COVID-19 is the topic of discussion on every news channel. While it's helpful to find out if there are any updates, you should limit the amount of information consumed regarding the coronavirus. This can help to reduce the amount of stress you feel.
5. Complete a few projects
Is there a project that has been on your to-do list for a long time? If so, now is the perfect opportunity to get it done. Spending time away from your normal responsibilities can be time well spent.